A Variety of Wines to choose from

          for that Special Day!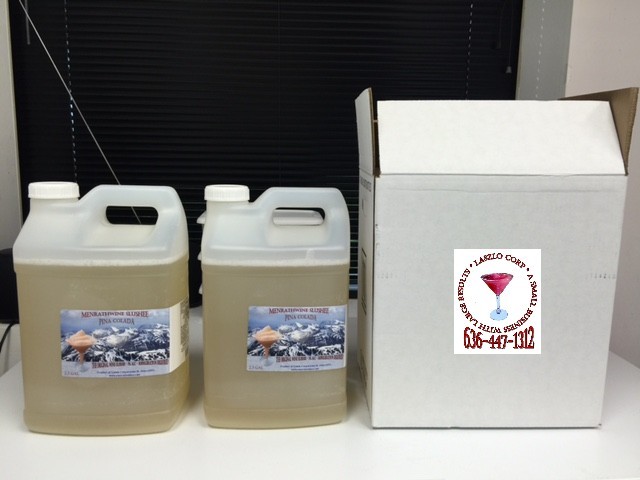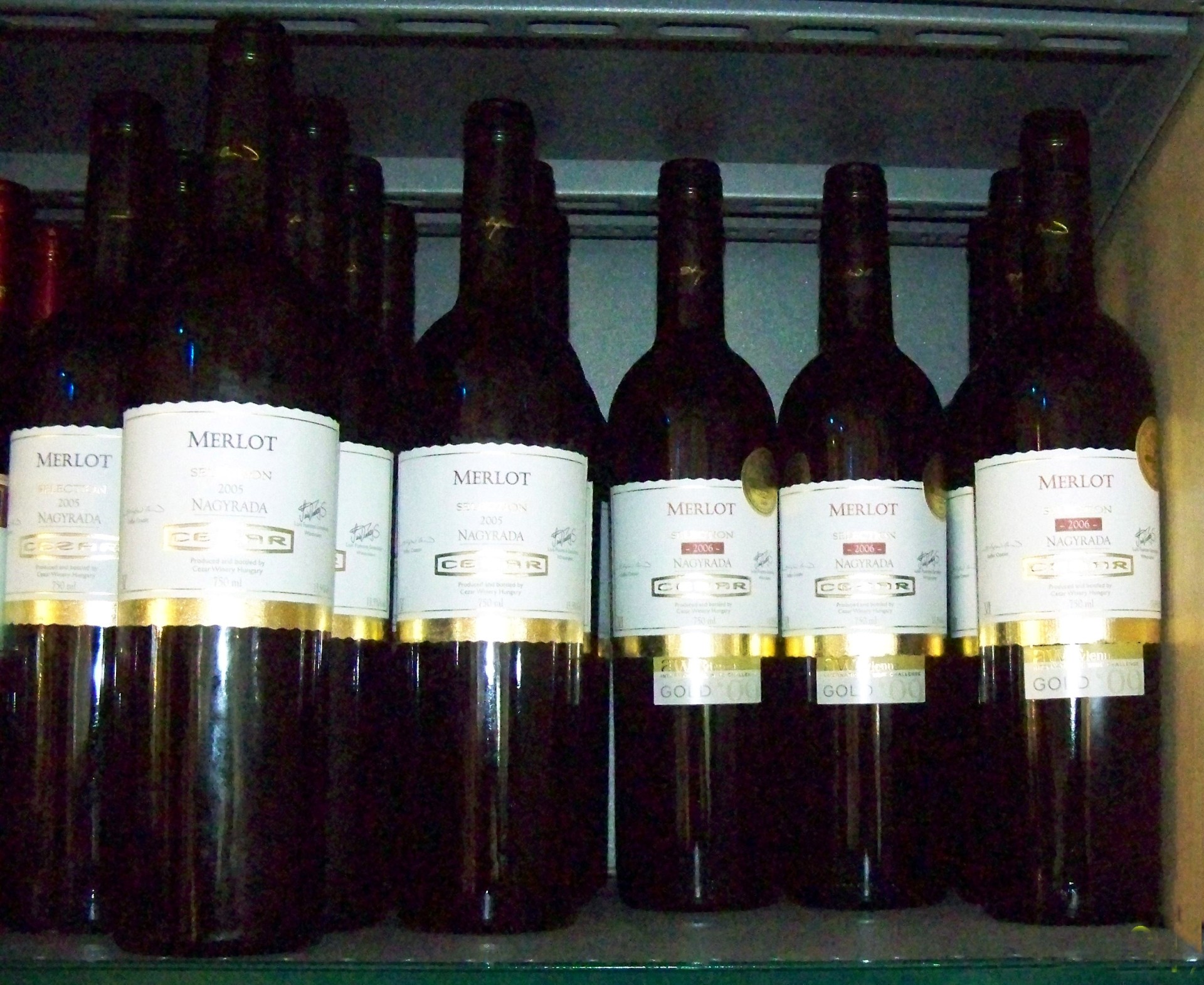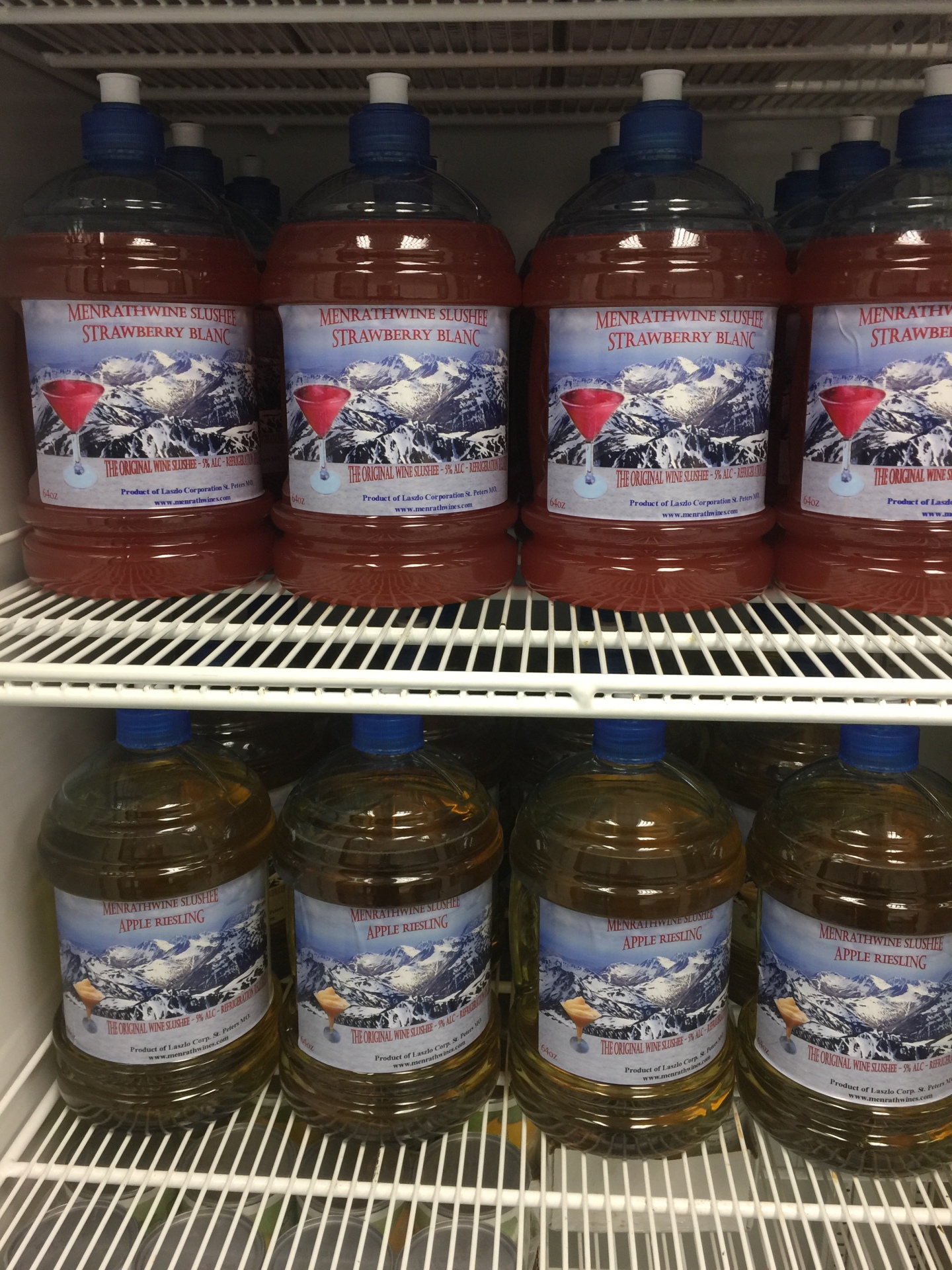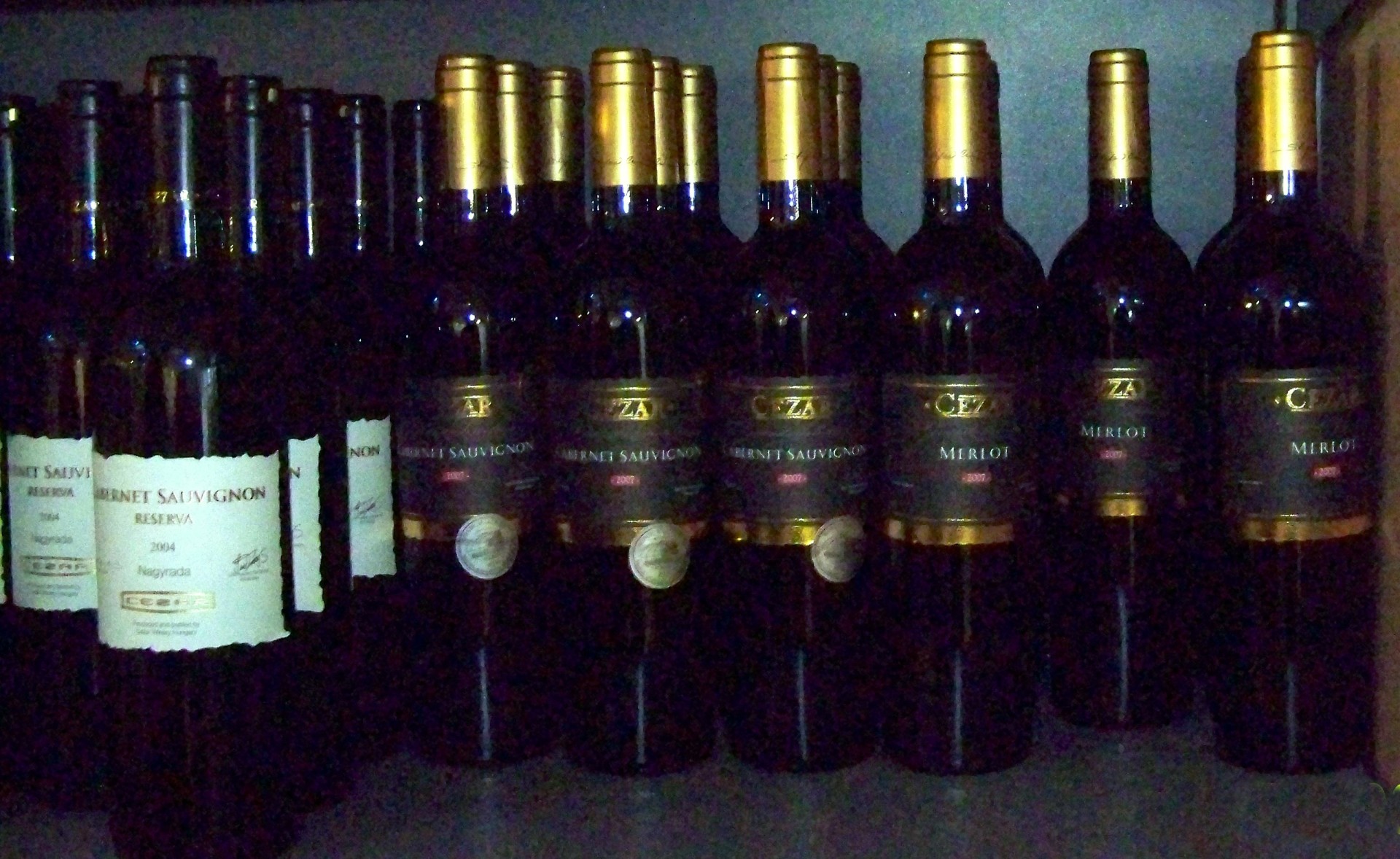 Wine Slushee, Retail 5 gal case.
Gold Medal Award Merlot
64 oz Wine Slushee, take home version.
Gold Medal Cabernet Sauvignon, Budapest, Hungary
Join our Wine Club and Share the Fun!
Subscribe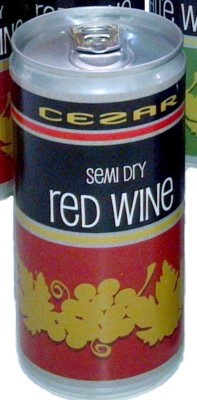 The Wine Club is a gift that keeps giving all year long, but the twist is this is Premium wine, not table wine.  

A red award wine with your steak, you'll never want to give up the flavor.  Why?  the wine brings out the flavor in your Steak, quality is best!
Customers who enjoy outdoor events, concerts, Picnics, Family day out, can have Premium Wine in a can.  The protective liner prevents the wine from touching the aluminum, and notice the light cannot penetrate the package, insures quality!
Join Today ! Don't pay high prices for table wine when Award wine is far superior, and at the same price range!