St. Louis Freedom Soccer



Soccer Teams goal is to teach our players the keys to success both individual and team.

​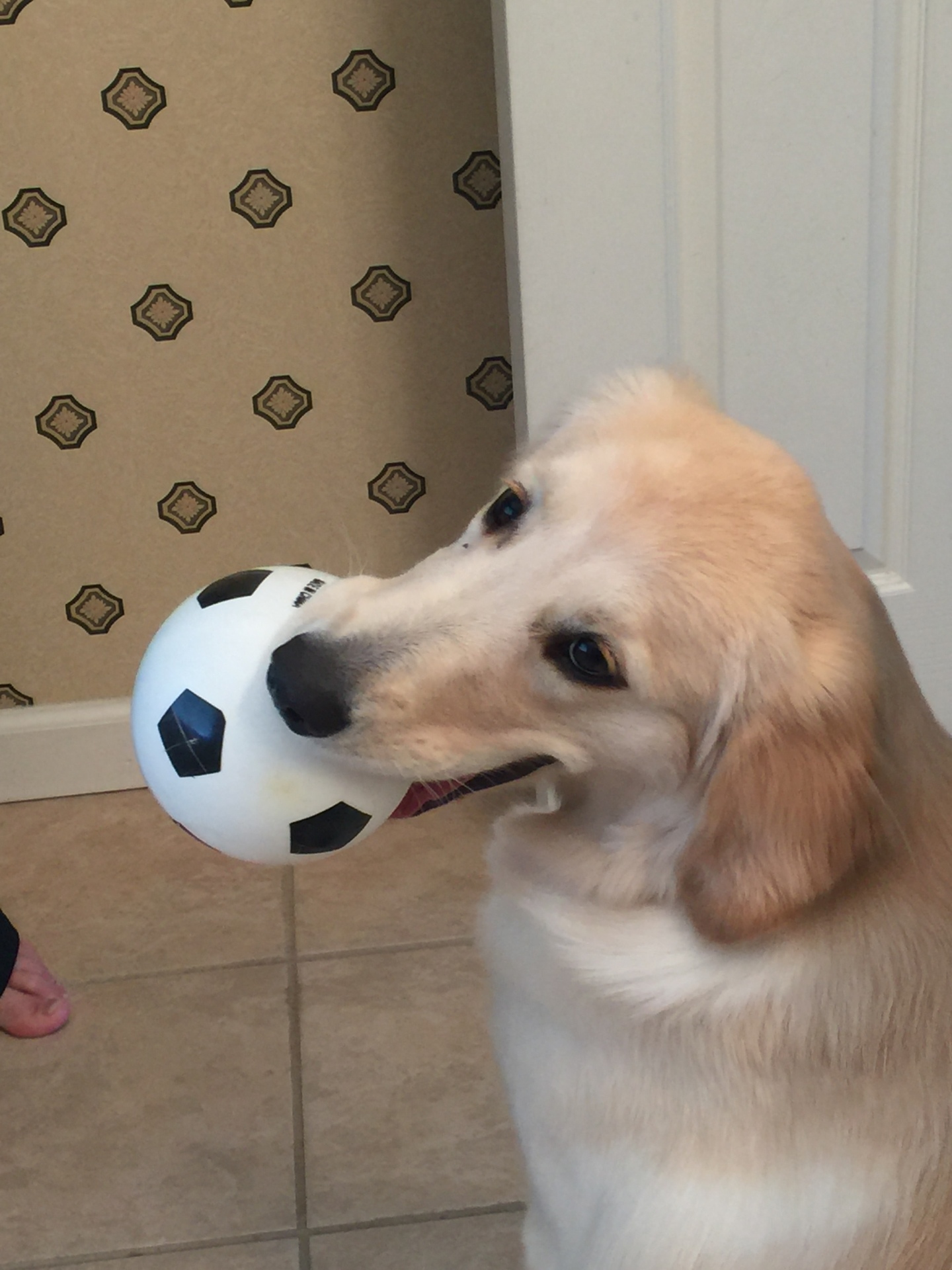 Maggie Mae Team Mascot.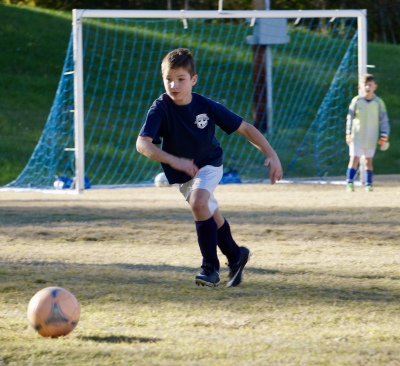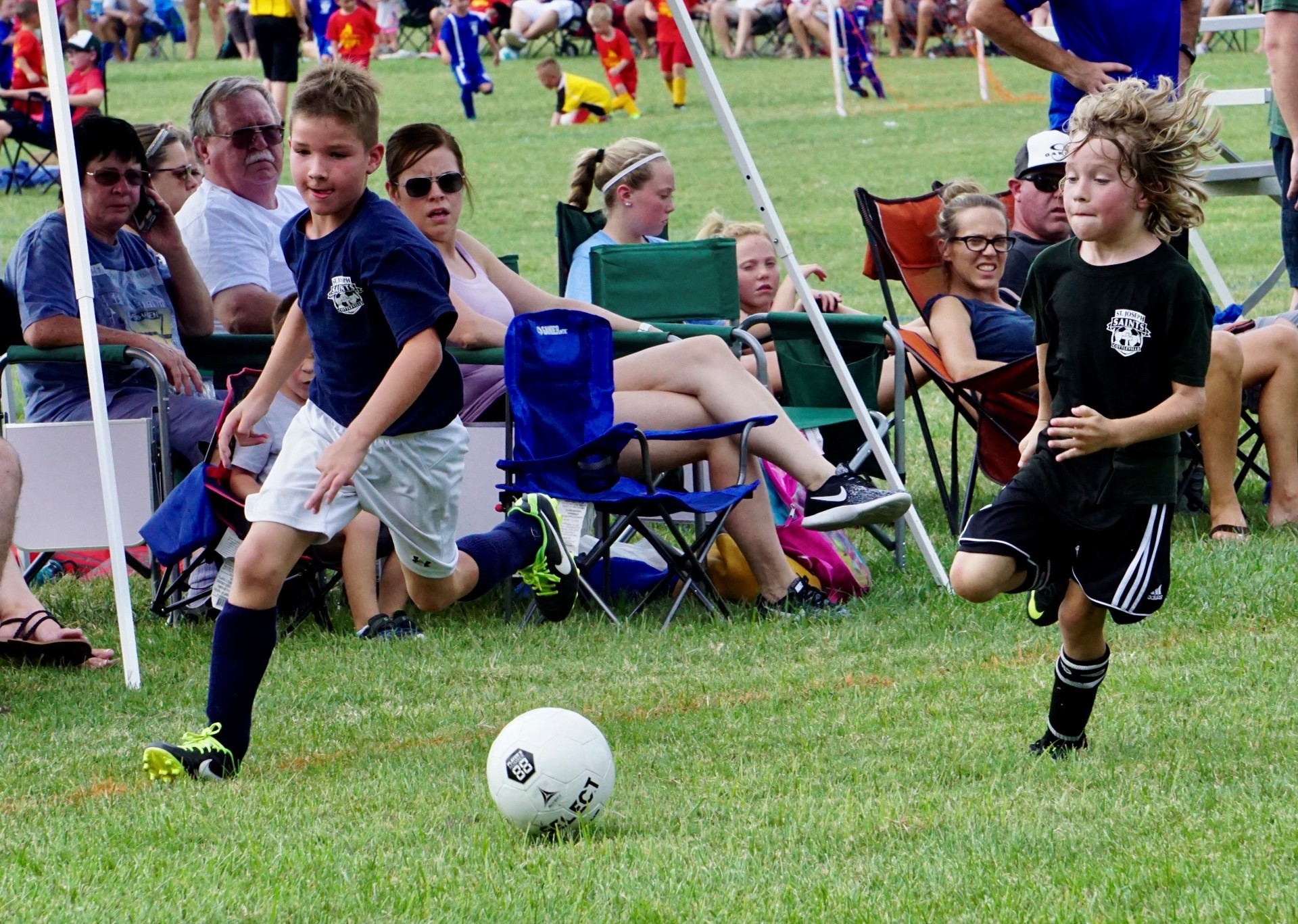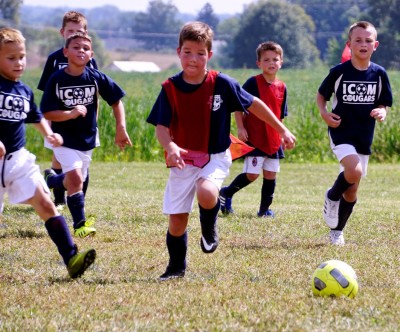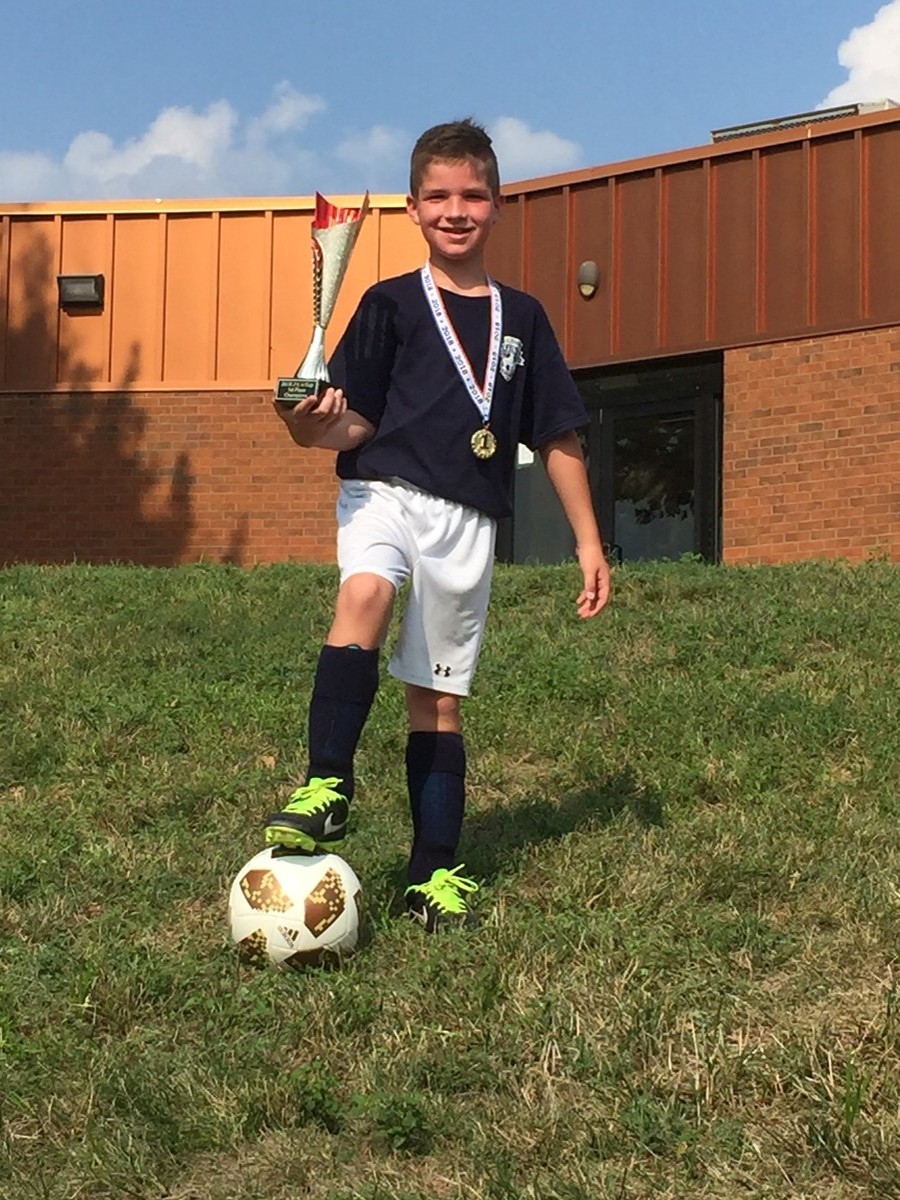 Individual Skill
​Vision knowing where to pass.

Shielding the ball on dribble.
Knowing Team Concept Soccer wins Championships.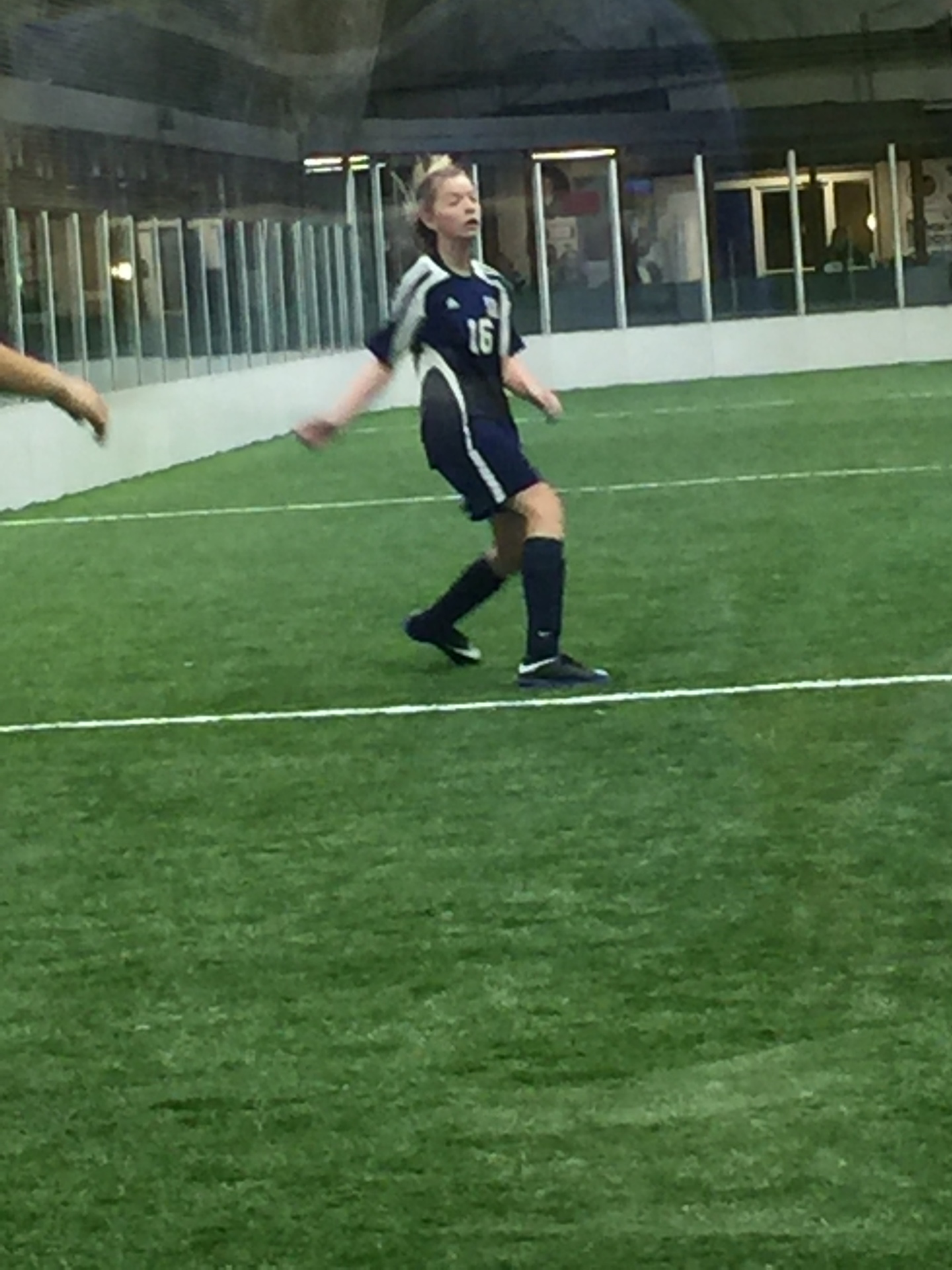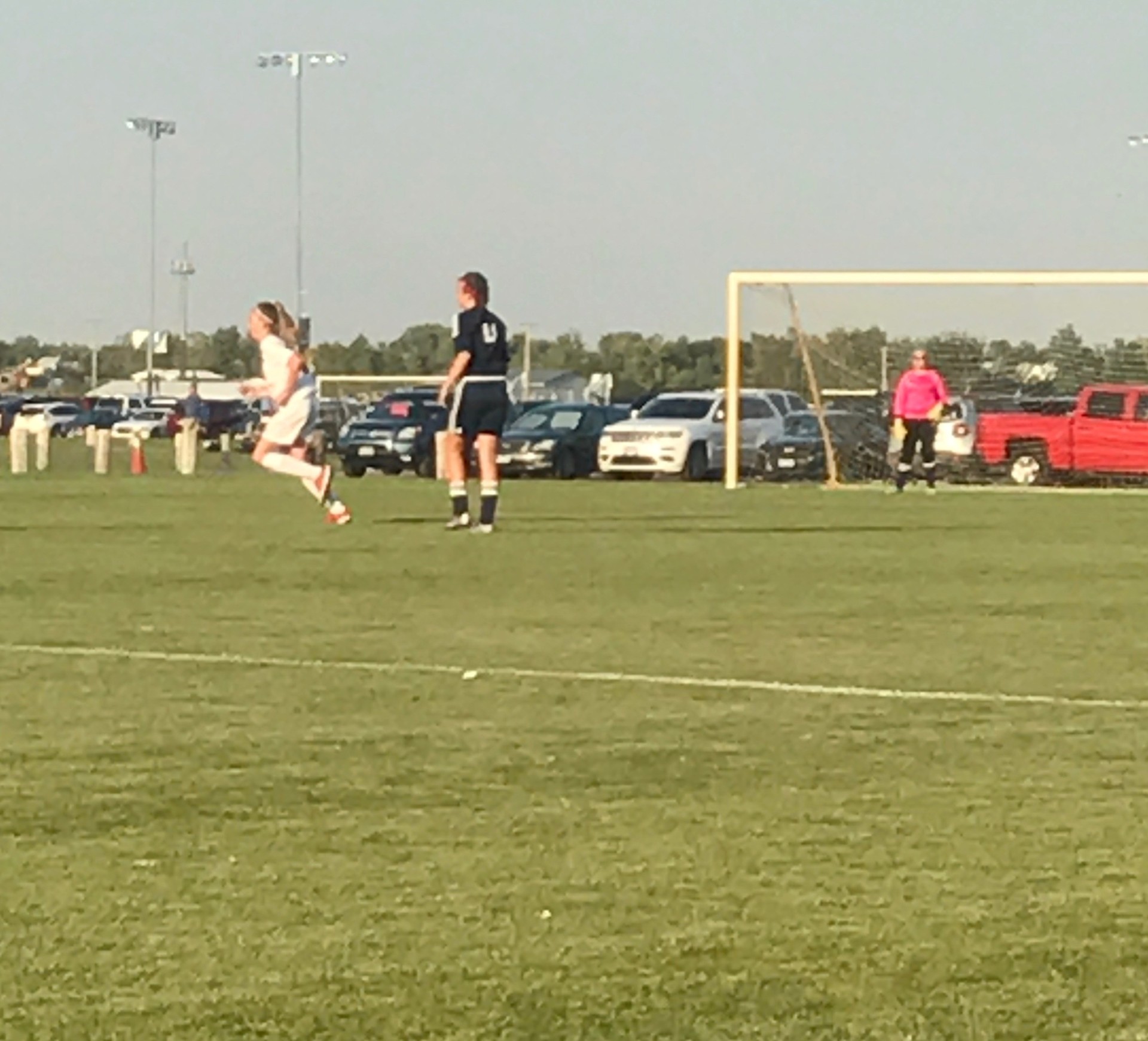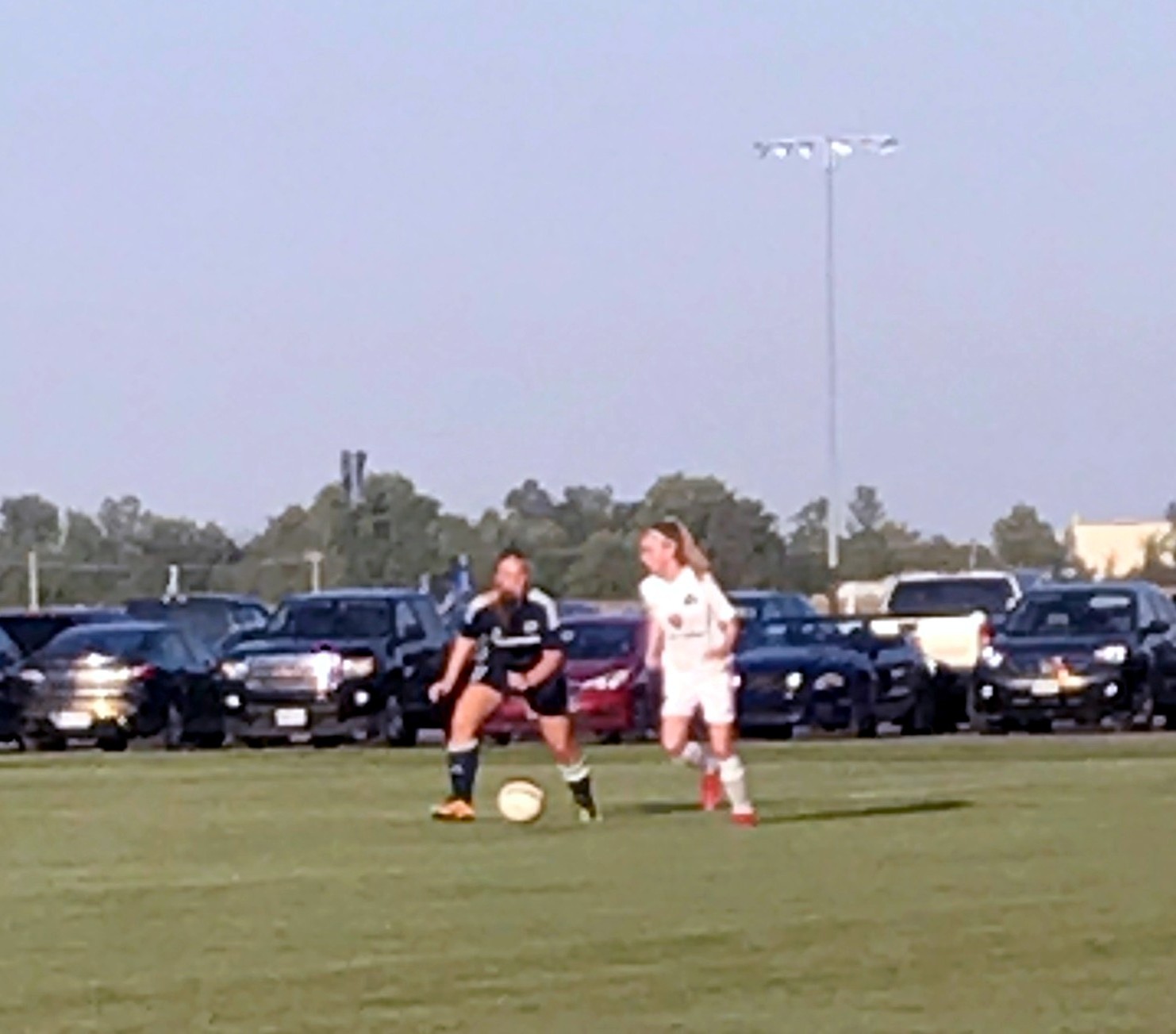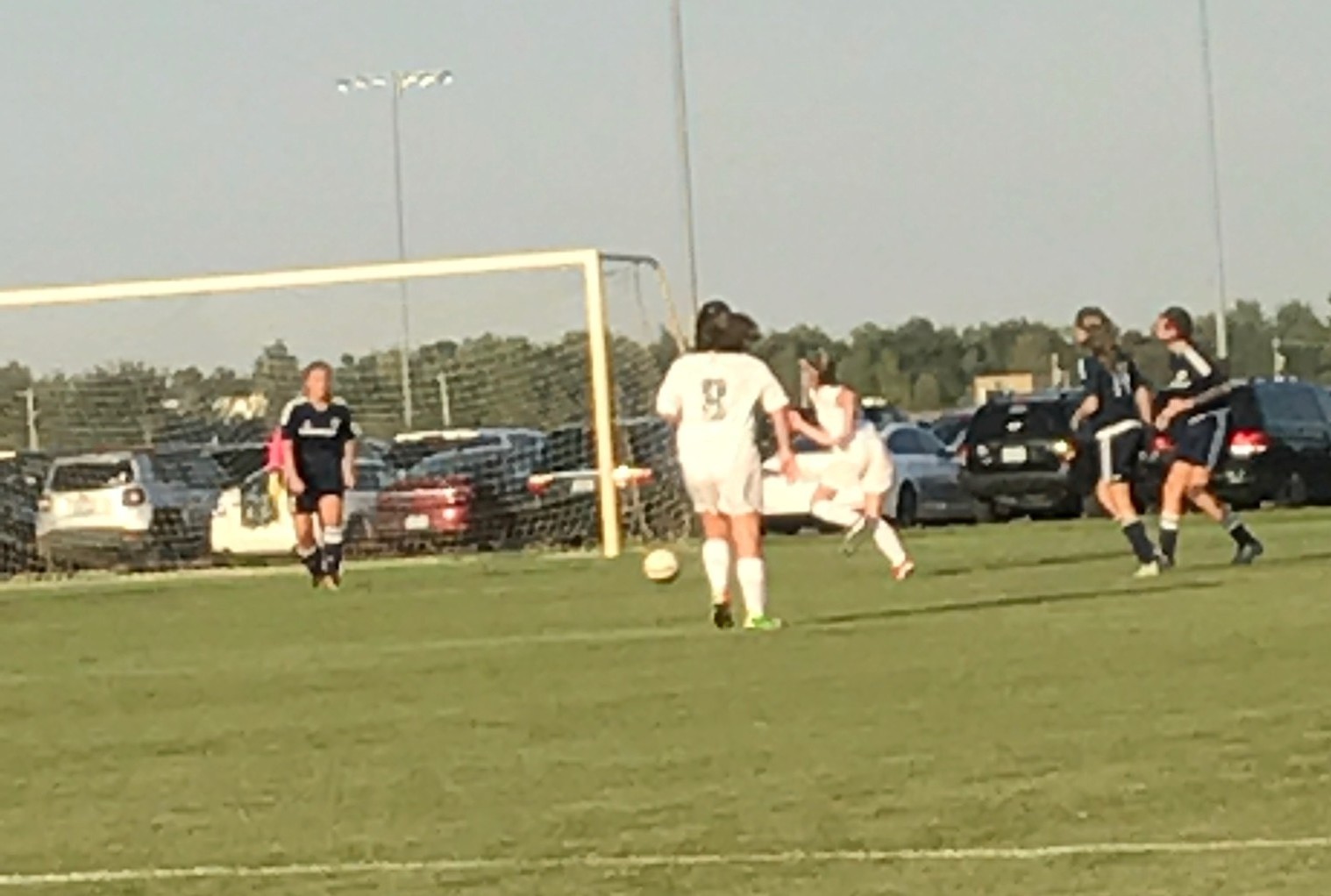 Holding Position

Moving to open position

​Setting up for give and go.

Finishing in the opposite corner, means GOAL!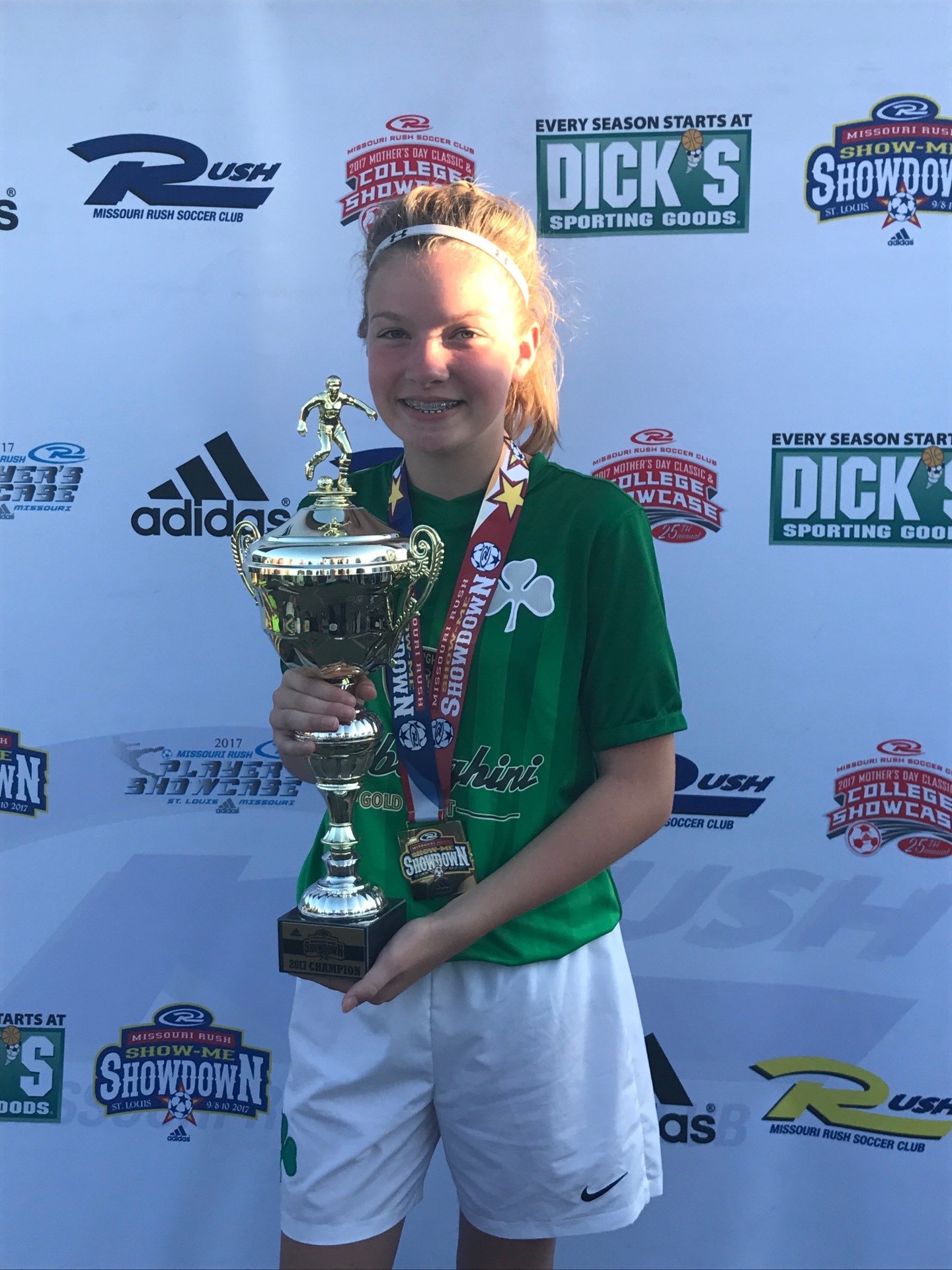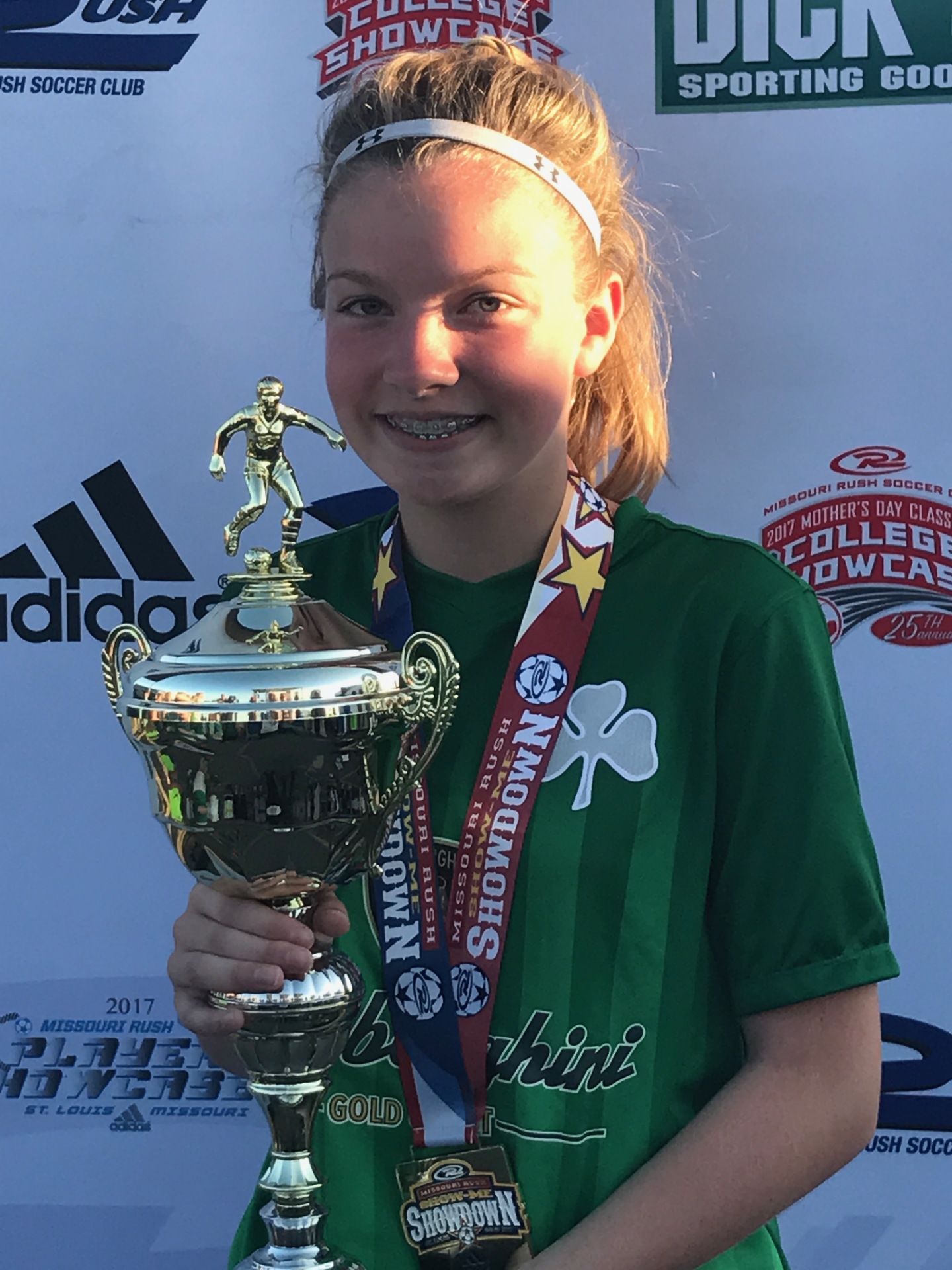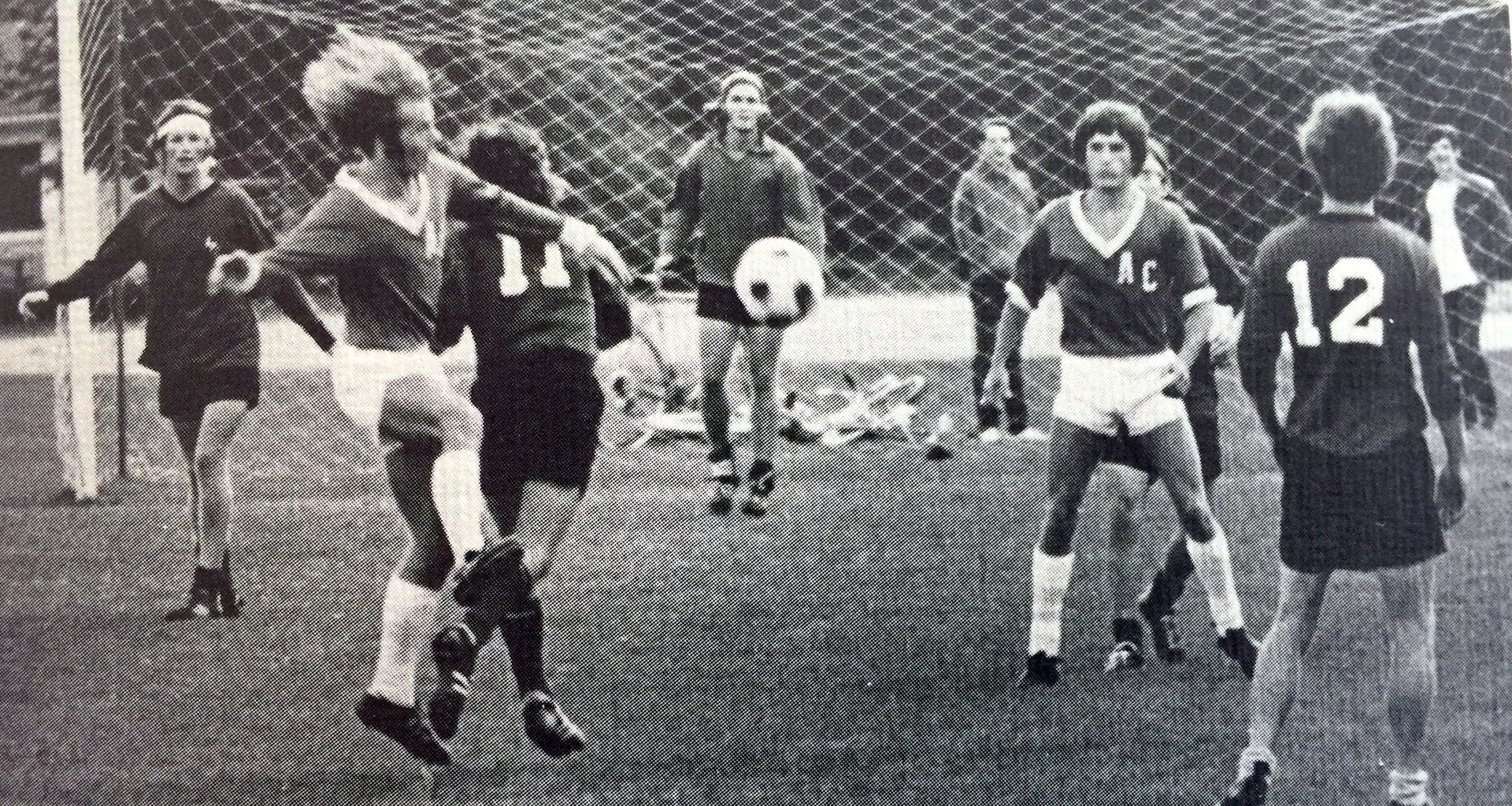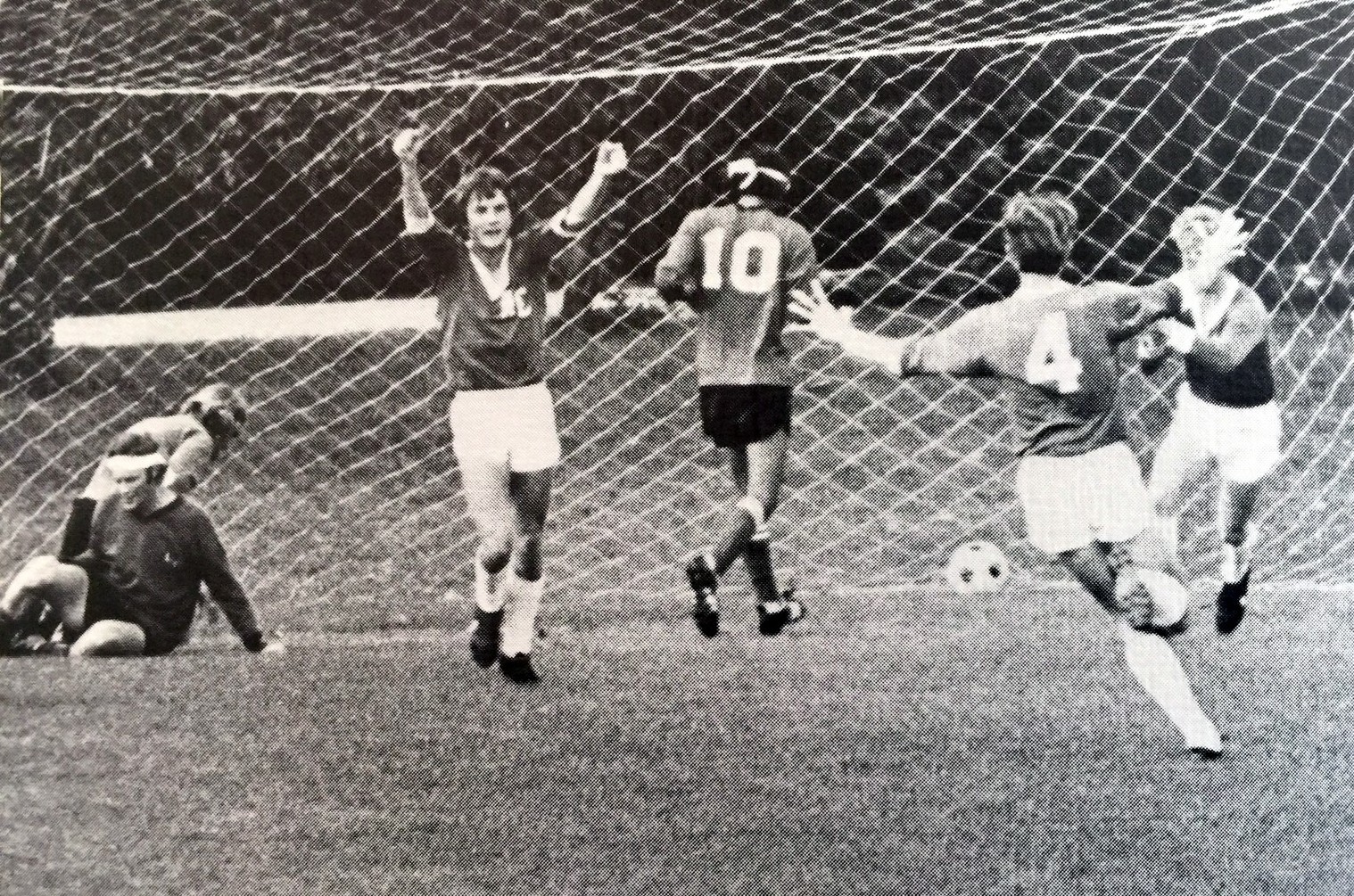 The Joy of Scoring the winning goal in a SLYSA Tournament and earning the Most Valuable Player  Trophy and Championship Trophy is priceless.  Way to go Nadia!
Coach Les, receiving a pass from brother Bill settling with left thigh and cutting left scores in the right corner.

The Winning goal for the NAIA League Championship.
The St Louis Freedom Soccer team teaches all of the tools to be the best that you can be.  If you learn every time you walk onto the field you will continue to improve.  When you think you know it all, that's when you stop learning. These tools create winners, check us out.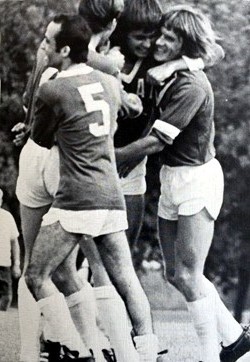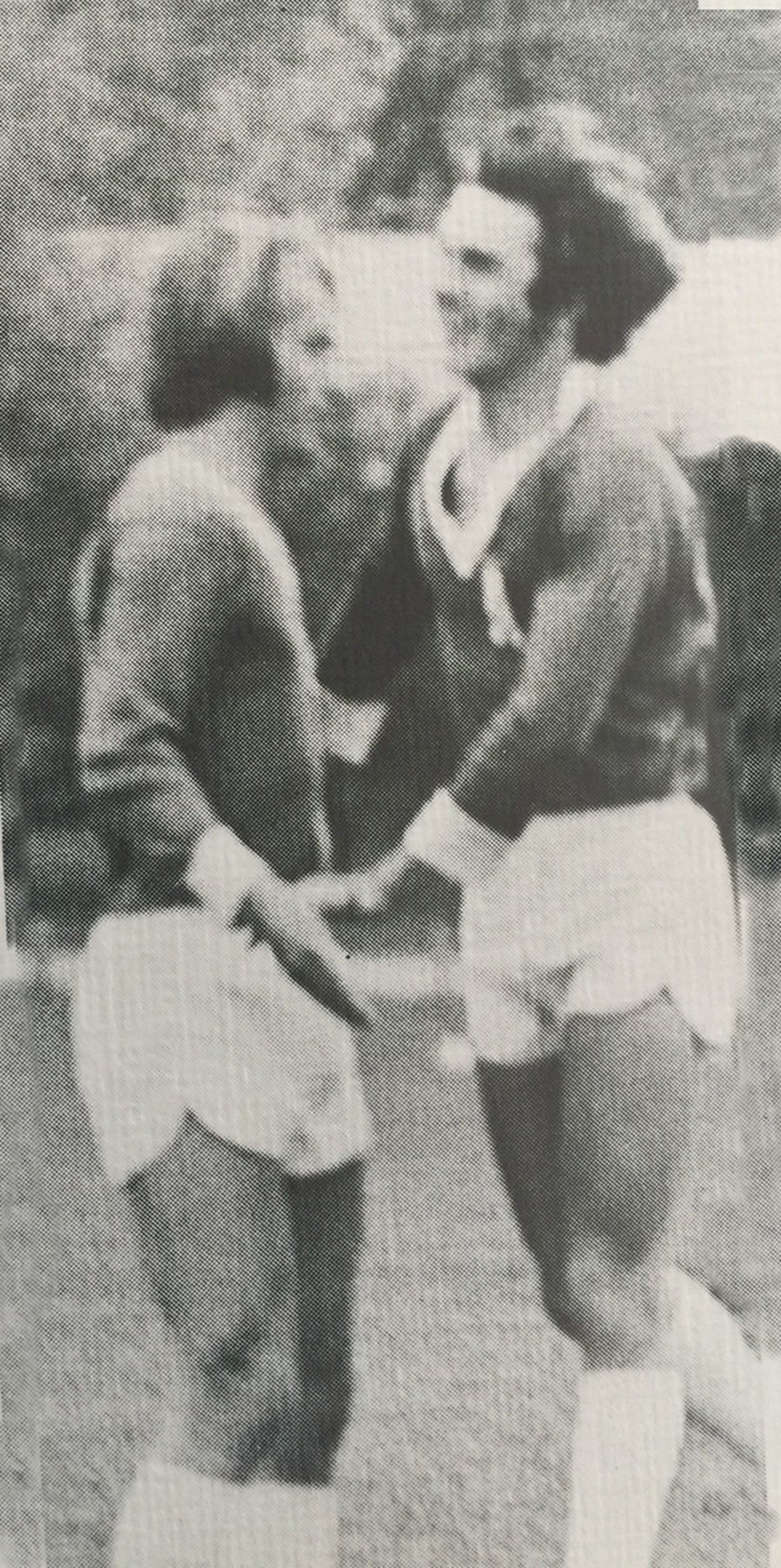 Coach Les, learned these strategies from his Soccer Club Aurora Kickers and had Coaching Clinic advice from Detmar Cramer West German National Team and Olympic Coach at University of Illinois and set a scoring record in 1971, 22 goals and 8 assists in 14 games, the record still stands today at Aurora University.